Sheffield physio score hole in one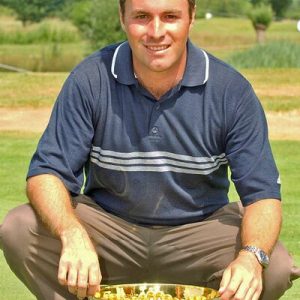 Sheffield born and bred professional golfer Gareth Davies was recommended to Fit4-Physio earlier this year. Having suffered with low back pain on and off since 2008, he was fed up of not being able to play since December 16 and decided to do something about it.
Fast forward a few months and Gareth paints a very different picture on Twitter:
Thanks for all your help over the last few months. I had my first win of the year today and couldn't swing a club a few weeks ago

@GDaviesGolf
Gareth Davies, Pro Golfer, 5th July 2017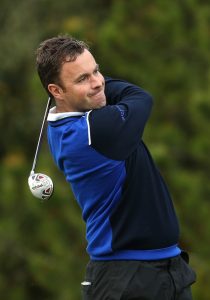 Having swapped the European tour for the head teaching professional role at Abbeydale Golf Club, Sheffield, Gareth knows the importance of looking after your back and the role of sports physiotherapy at all levels of sport. He continues to work hard with Rich and Charlie at Fit4-Physio on his rehabilitation and is going from strength to strength with his game.
If you want to improve your game and are interested in Gareth's coaching packages you can find out more here
To find out how our Sheffield sports physiotherapy experts at Fit4-Physio can help you get back on track with your sport then give us a call on 07938 68320 or email us at info@fit4-physio.co.uk