It wouldn't be a holiday unless you returned to England and it was raining! Luckily both Rich and I have been lucky enough to escape to France this month and enjoy the heat wave across the channel. Rich enjoyed a week's mountain biking in the 3 Valleys and I was bitten by the cycling bug myself in Borg D'Oisans and Lake Annecy.
Inspired by recent Fit4-Physio Summer Holidays and enjoying the great and beautiful outdoors, here's some inspiration for you if you're setting off on your summer holidays over the next few weeks!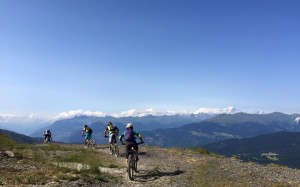 Holiday reading?
Doesn't matter whether you're a traditionalist and enjoy a good old paperback or like me are a kindle convert try one of these for some inspirational or educational pool side reading.
Lizzy Hawker: Runner – a short story about a long run. Totally inspirational chick! You'll be signing up for an ultra marathon by the time you've finished this book!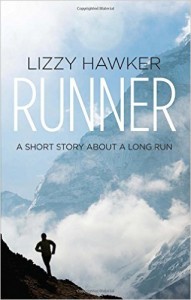 The pain free cyclist – Conquer injury and find your cycling nirvana? Er yes please, with a foreword from Sir Bradley Wiggins, this gets a big thumbs up from us.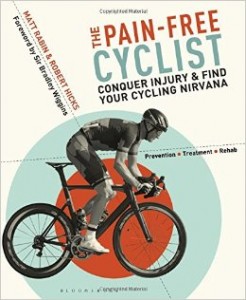 https://www.amazon.co.uk/The-Pain-Free-Cyclist-Conquer-cycling/dp/1472906594
What to wear?
If you're lucky enough to enjoy some sunshine then it's time to ditch your thermals! Keep cool on your holidays with these bad boys.
Helly Hansen Aspire Shorts RRP £30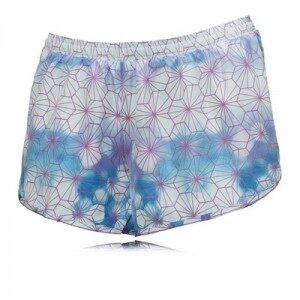 Gore Running Wear Air 2.0 Shirt £45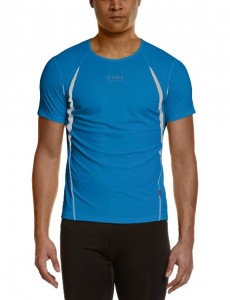 Where to go?
Cyclists – Still looking for the perfect holiday? Escape to the beautiful Alpine Village of La Clusaz and ride some of the most beautiful roads in the world direct from your hotel. Whether its your first or hundredth time the coaches and staff will help you get the most out of your week in the Alps.
Running on holiday
https://www.prodirectsport.com/running/p/mens-clothing-gore-air-20-shirt-brilliant-blue-black-88792/
Running on holiday isn't everyone's idea of a rest but some people enjoy it more simply because they have the time to exercise. Not sure where to run? Two words – Park Run. Check out where your nearest park run is whether you're in Cornwall or Canada! You can always do the route again during the holiday on your own and see if you can get a PB.
Don't be too hard on yourself – set yourself some realistic goals! It might be hot so think about getting up early or using the treadmill in the gym.
Running can also be a great way to escape the crowds and get off the beaten track so find a local map and go and explore!
Whatever you have planned this summer, have fun and enjoy the sunshine!
Rich and Charlie